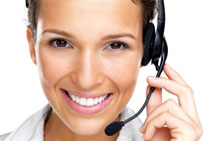 Our mission is to thoroughly understand the technology requirements and operational needs of our clients.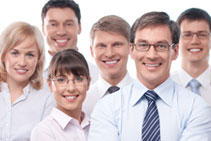 We work shoulder to shoulder with Best in Class partners so that we ALL can serve the needs of our clients.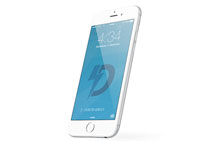 We continuously search for and promote Best in Class products and services from our partners, driven by technology and process.
---
Welcome to Velstar
Velstar International is a pioneer in client advocacy, serving the technology needs of enterprise businesses and commercial real estate markets. As a global company, we offer unbiased representation of technology driven solutions from over (90) different service partners. We are lead by a team of industry veterans whom have combined knowledge and experience exceeding (50) years. Simply put, we solve problems by advocating:
Best in Class end user experience
Best in Class service delivery
Best in Class solutions
Best in Class pricing
Best in Class Business Continuity
Best in Class Transport Diversity and Access Management
Best in Class Security Management and Active Defense
Best in Class Technology Resources
In the News
Velstar International Named PinkTie.org 2018 Go-Giver Sponsor
PinkTie.org has officially kicked off plans for the highly anticipated event, which will take place on Monday, June 11, from 6 to 11 p.m. at The Carltun At Eisenhower Park, N.Y.
---