---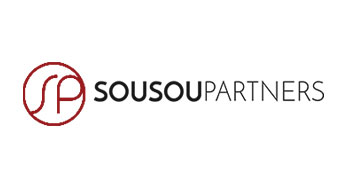 The Velstar team is phenomenal to work with. They continually assisted us through the process of migrating to a new hosted phone system and coordinated a team to stay on top of progress. Unsurpassed experience, reliability, great communication and their ownership of the project was what really impressed us. I greatly appreciate the help, expertise and professionalism provided.
Nico Boudouvas
Co-Founder, Sousou Partners ( Real Estate Executive Search & Advisory )
---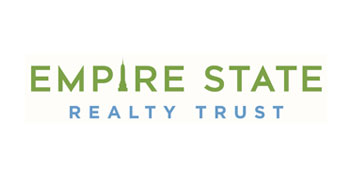 Since 2011 Velstar has been instrumental in sourcing Voice, Internet and IT solutions throughout our 17 building property portfolio including The Empire State Building. Velstar's expertise and superior service has earned them the designation of Corporate Technology Advisor to the ESRT management team. Their service extends beyond procurement to ongoing technology expense management and mobility device management for our entire corporate staff. We deeply value their integrity and wealth of knowledge to support our day to day business and heartily endorse them as a trusted and useful IT resource for our many tenants.
Christopher Blackman
Chief Information Officer, Empire State Realty Trust ( Commercial Real Estate Management)
---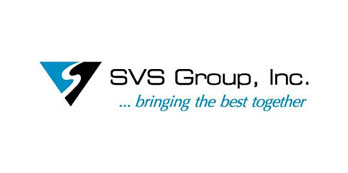 I've worked with Velstar for almost a decade as they have provided voice and internet solutions for all 6 of our locations. They deliver a level of service that is exceptional in the telecom industry. Velstar provides the value add of bridging the gap between customer and carrier to assist in identification of best solutions, managing installations and overseeing transitions. Their advocacy is indispensable in resolving quality of service issues, billing issues, and credit requests. If you've ever dealt directly with the carriers (and I have), you'll understand how refreshing it is to have real, knowledgeable and reliable support. They provide a complete end to end solution allowing companies to outsource some or all of their telecommunications needs. The entire team has a can-do attitude and has always been a pleasure to work with.
Eugene Lupario
Co-Founder, President & CEO, SVS Group ( Staffing Solutions)
---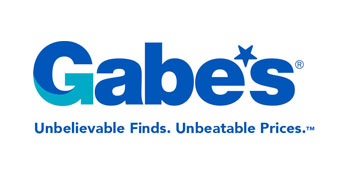 Velstar was instrumental in the successful completion of our office relocation project providing exemplary end to end IT Project Management including extensive infrastructure cabling, hardware installation and remote support in conjunction with our corporate IT Department. They were able to procure diverse ISPs to accommodate our unique requirements working within our budget and on our timeline. They are responsive, proactive and care about commitments. Overall, an impressive company that provided us with a level of service that exceeded our expectations and value that matched their professionalism and deep integrity.
Abbey Goldwasser
Merchandise Coordinator, Gabe's Stores (Retail Business Management)
---
BNP used Velstar to help get our New York office up and running. Tony Ruggieri looked at many providers for phone and internet services and found the perfect fit. The set up went smoothly and I could not have been happier. Velstar has continued to be a great partner after the office was complete and up and running. Tony and Fran Samper from Velstar have always been there to answer any questions and concerns I have. They engage the providers on all service issues to make sure all problems are resolved quickly and efficiently. If you are opening a new office and need help finding providers or if you just want to compare what you currently have and see what other options you have, I would highly recommend contacting Velstar to explore those options. I can always count on them and can assure you, you can too.
William G. MacMain II
Network Administrator, BNP Media - (Publishing)
---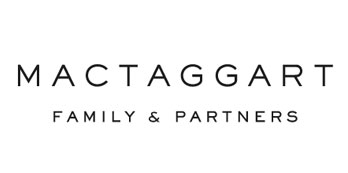 The Velstar team is knowledgeable, dedicated to what is in their clients' best interest and remains in touch with clients for the life of the customer's experience. Team Velstar has its finger on the pulse of the market in terms of technology and carrier dependability delivering best-of-breed solutions and white-glove service. Our confidence in their expertise and reliability has earned Velstar the recognition of preferred technology advisor status to Mactaggart Family & Partners. We routinely and confidently refer our many commercial tenants to Velstar as a superior resource for their IT requirements.
Kenneth Wentworth
Executive Vice President , Mactaggart Family & Partners - (Commercial Real Estate Management)
---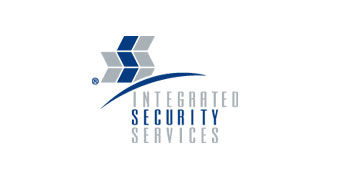 After many years of struggling with phone an internet cable providers, identifying a knowledgeable and consistent resource for my company became a #1 priority. After meeting with Tony and Fran from Velstar I immediately knew I was in the right hands. Velstar was able to advocate for my company-Integrated Security Services in ways other carriers could not. We are pleased to have enlisted Velstar to take ownership of delivering on our voice and data communication requirements. Today, we rely on their team of professionals focused on one aspect - customer service- and we trust that Velstar represents our interests, more importantly, we don't ever have to call a telecom carrier again! No more listening to the multiple selections, trouble tickets and waiting online. We just engage Velstar and they respond to quickly take care of our issue, allowing us to get on with the business of running our business. The time savings is unbelievable, their value to our operation is undeniable.
Alan Schissel
Founder and Chief Executive Officer, Integrated Security Services ( Security & Safety Services, Products & Consulting )